Auto Shipping Florida Process
Many people choose to ship their cars when they move to the Sunshine State. Whether you're moving permanently or just looking for a winter getaway, auto shipping is a great option. Here's everything you need to know about shipping your car to or from Florida.
Why Choose Auto Shipping Florida?
It simplifies the process and ensures your vehicle arrives safely in its destination. With a reputable auto shipping company, you can expect prompt communication, secure transport, and efficient delivery based on a timeline that works best for you. All of your shipping needs should be taken into consideration within the delivery timeframe so you never have to worry about unnecessary delays. What's more, a reliable auto-shipping company offers detailed tracking information to help reduce any stress caused by wondering where your car has been on its journey to Florida.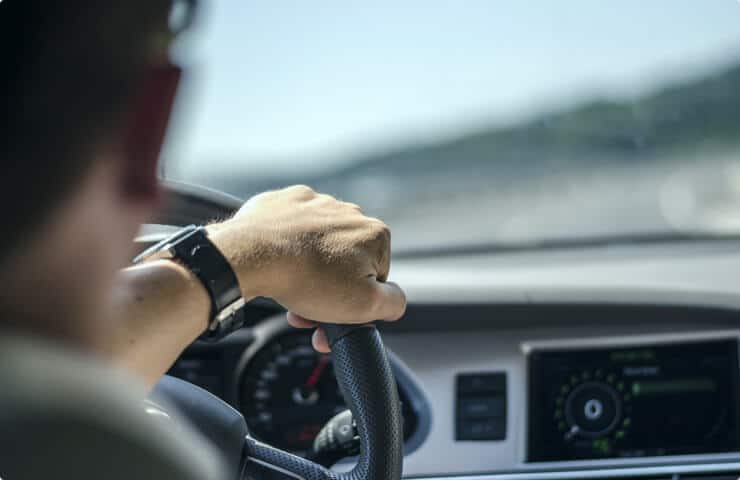 Our Vision
Customers will have complete satisfaction from the start of deliver to the completion of the delivery.
Our Mission
Providing excellent service at the best prices in the auto transport industry. You get the luxury transport quality while maintaining little cost to ship your vehicle.
Licensed, Bonded, and Insured
Licensed, bonded, and insured. Your vehicle(s) will be completely insured throughout the transport process.